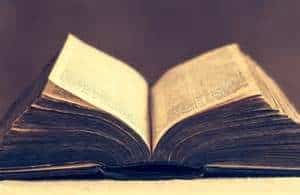 The following writings are helpful in understanding Classical education:
The Lost Tools of Learning by Dorothy Sayers.  The seminal work on Classical Christian education.

Recovering the Lost Tools of Learning

by Douglas Wilson

The Case for Classical Christian Education

by Douglas Wilson

Repairing the Ruins

  by Douglas Wilson
An Introduction to Classical Education: A Guide for Parents by C. A. Perrin (available through NCA office)

Wisdom and Eloquence

by Robert Littlejohn and Charles T. Evans

Norms and Nobility

by David Hicks

On Christian Teaching

by Augustine 

The Well-Trained Mind

by Susan Wise Bauer and Jesse Wise
Find an extended list of recommended classical reading from ACCS here.
Websites of Classical Organizations:
The ACCS also puts out a quarterly magazine of classical discussion called:
Websites of Classical Publishers:
Other Excellent Writings:
We also encourage you to visit the websites of other classical Christian schools: