_________________________________________________
Naperville Christian Academy Receives National Award for the CLT8
January 24, 2023
Naperville Christian academy has been named one of the Top 20 Schools (#4) in the Classic Learning Test's 2022 School Rankings. This award recognizes NCA's student body for collectively receiving one of the highest average scores on the CLT8 across North America in the 2021-2022 academic year.
The CLT8 is a diagnostic or benchmark assessment offered by the Classic Learning Test and designed for 7th and 8th graders. Evaluating reading, grammar, and mathematical skills, the CLT8 provides a comprehensive measure of achievement and aptitude and engages students with thoughtful content drawn from classic literature and historical texts.
Since its inception in 2016, Classic Learning Test has offered assessments steeped in more intellectually rich and rigorous content than other standardized tests. Out of the hundreds of schools that take the CLT8 every year, Naperville Christian Academy is thrilled to receive this distinguished recognition and to celebrate this remarkable achievement.
Click 
here
 for more details.
_________________________________________________
NCA Earns Top School Rankings
NCA is proud to have received these fantastic rankings through Niche.com, a premier school search platform.
Students, Parents, and Alumni – Help us achieve even higher satisfaction scores by rating your experience at NCA, submitting a review, and responding to the survey questions in our school profile.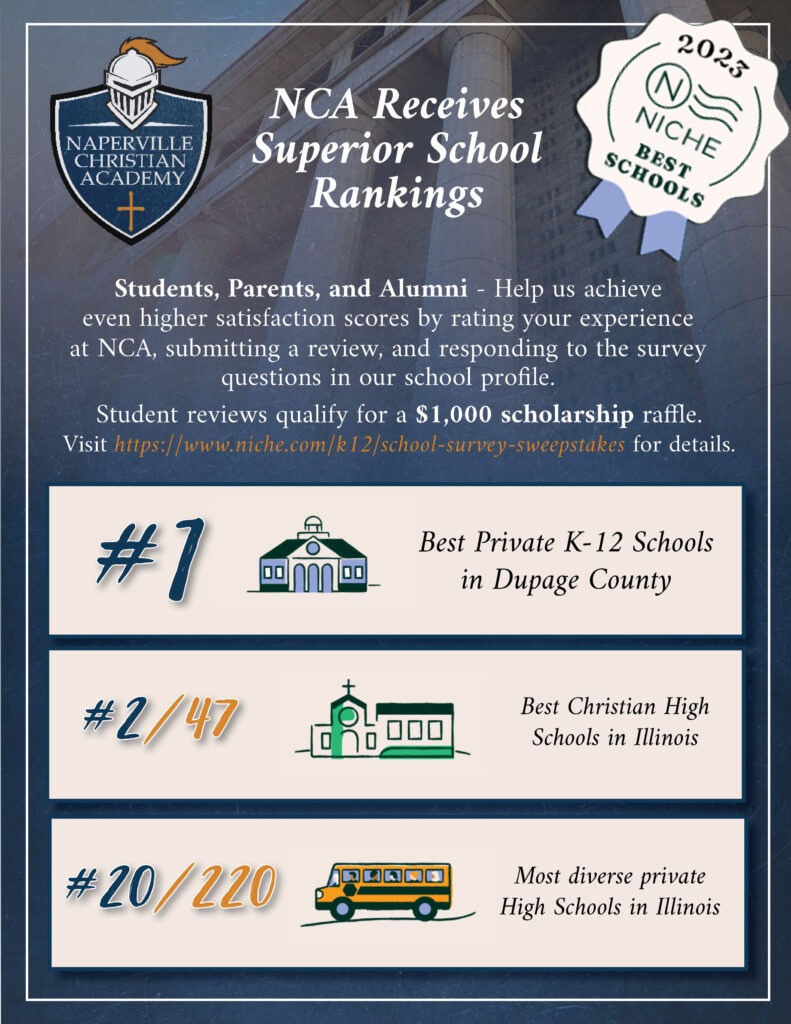 _________________________________________________
Field Day 2022
A month ago we wrapped up the school year with another fantastic Field Day. The spirit of competition was fierce but the spirit of brotherhood was stronger. We're missing you all. Hope you're enjoying a beautiful summer break!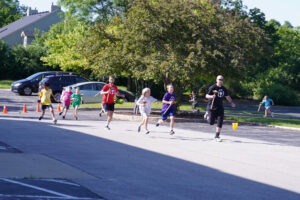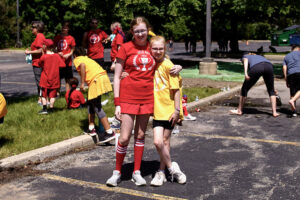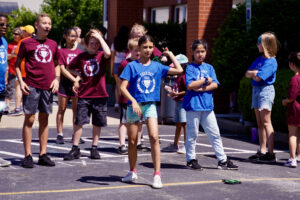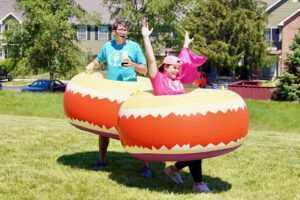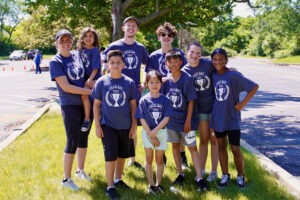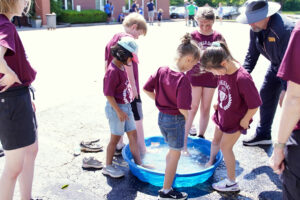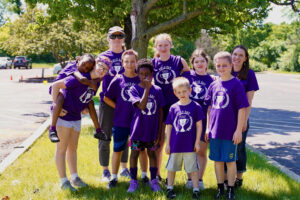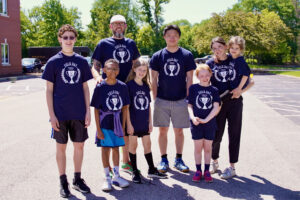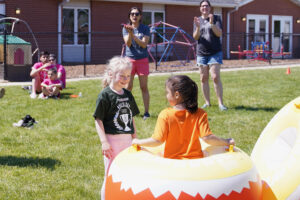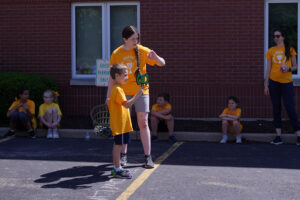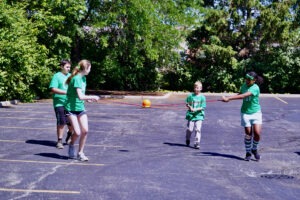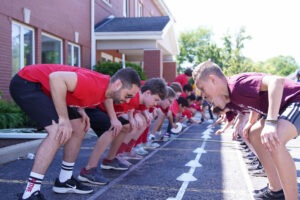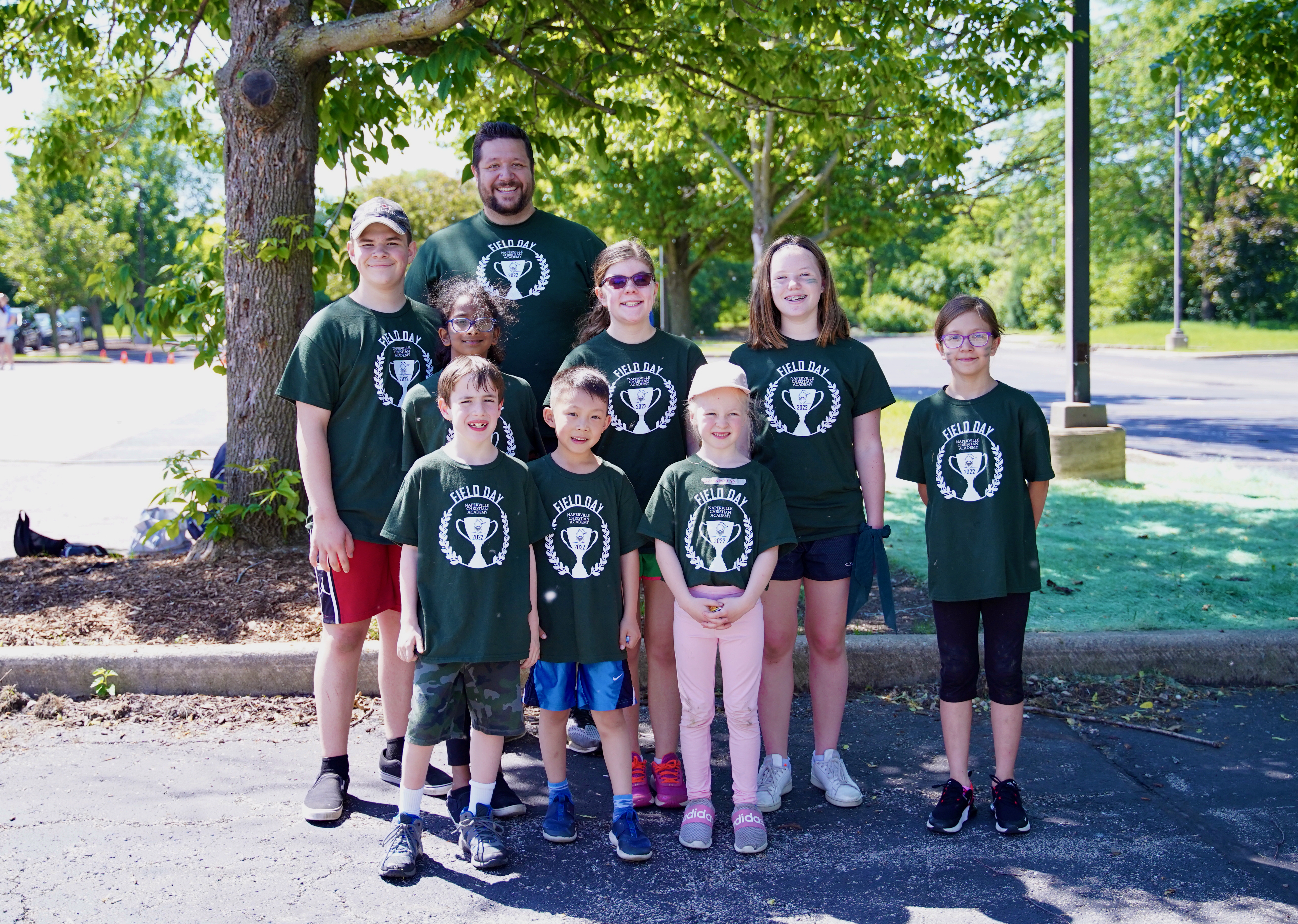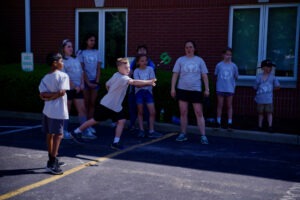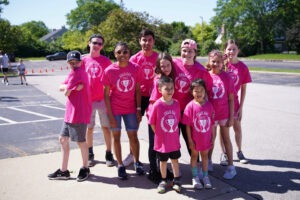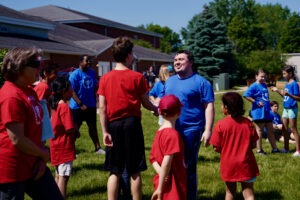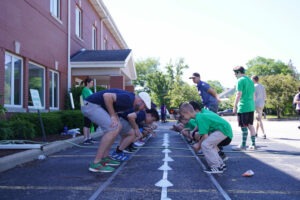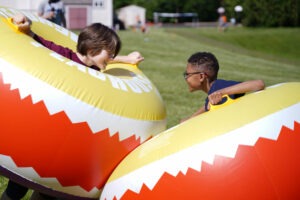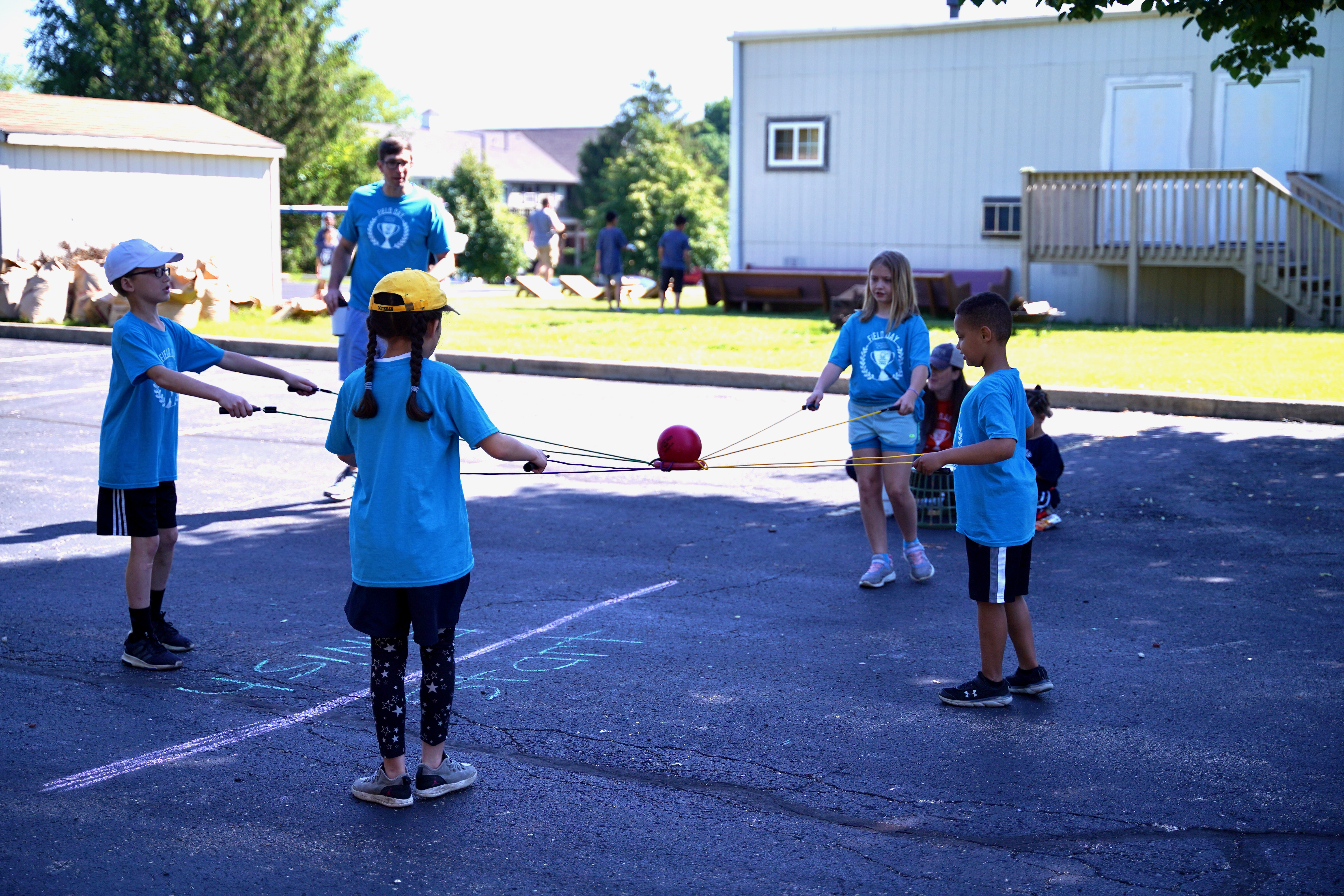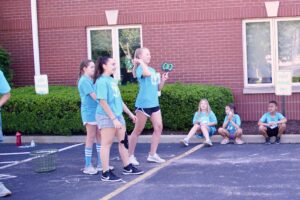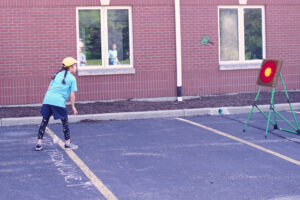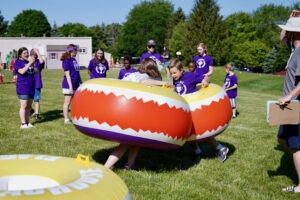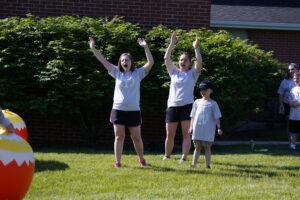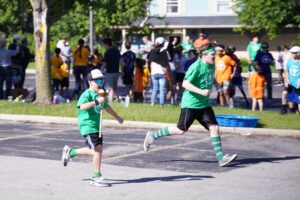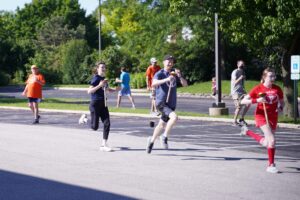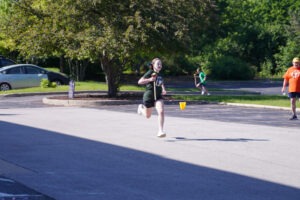 _________________________________________________
World Fare Auction 2022
March 2022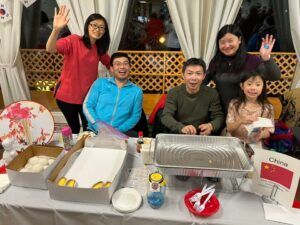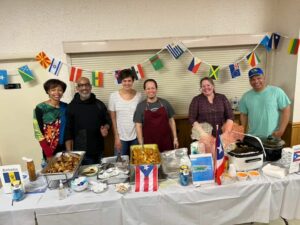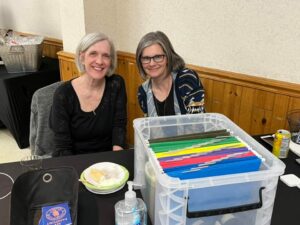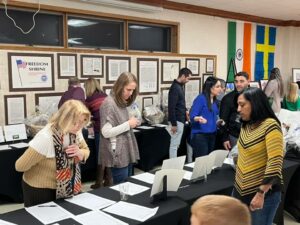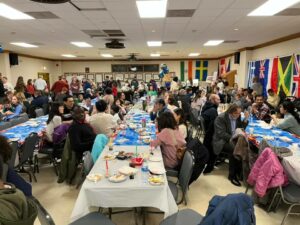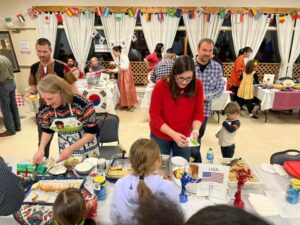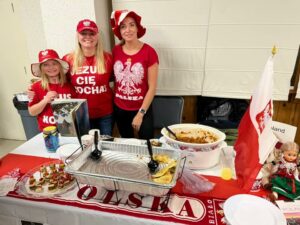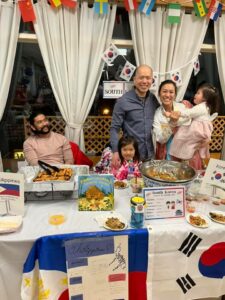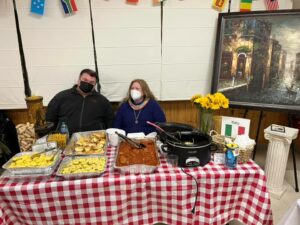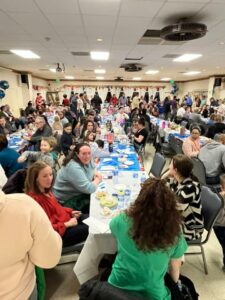 We had a phenomenal turnout for the World Fare! We appreciate everyone who came out to support Naperville Christian Academy and Ukrainian Refugee Relief. We hope you enjoyed the feast so lovingly prepared by our families from Mexico, Puerto Rico, Barbados, Taiwan, Japan, China, Korea, the Philippines, Italy, Poland, Sweden, Uganda, and the good old U. S. of A. Thank you to those who toiled in the kitchen so we could taste so many delicious cuisines of the world. It was a true celebration of international cultures and a wonderful time of fellowship.
_________________________________________________
NCA Junior, Joseph Cheng, earns the highest possible composite score of 36 on the ACT
January 2022
We are immensely proud of NCA junior, Joseph Cheng for his outstanding performance on the ACT. We are pleased to announce that Joseph earned the highest possible composite score of 36. While his accomplishment is one to celebrate, we are most proud of the humility with which he received his award and of his desire to glorify the Lord with the gifts He has given him. Congratulations, Joseph!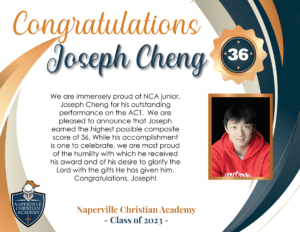 ___________________________________________________
Alumnus, Heather MacIntyre, Stars as Clara in the Nutcracker Ballet at Vanderbilt University
December 2019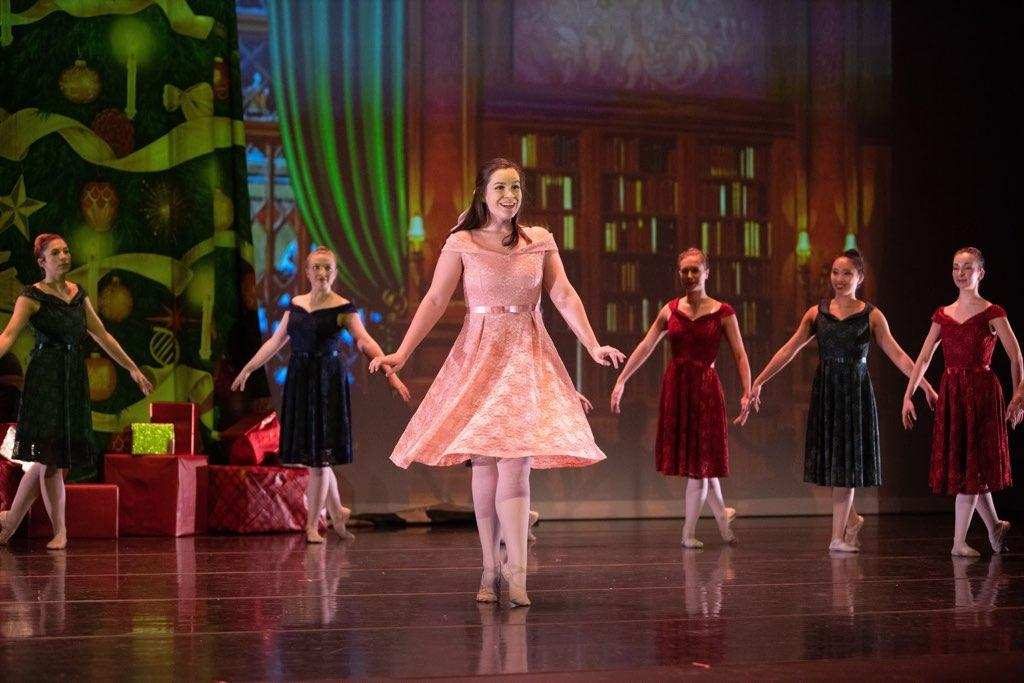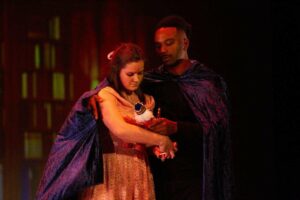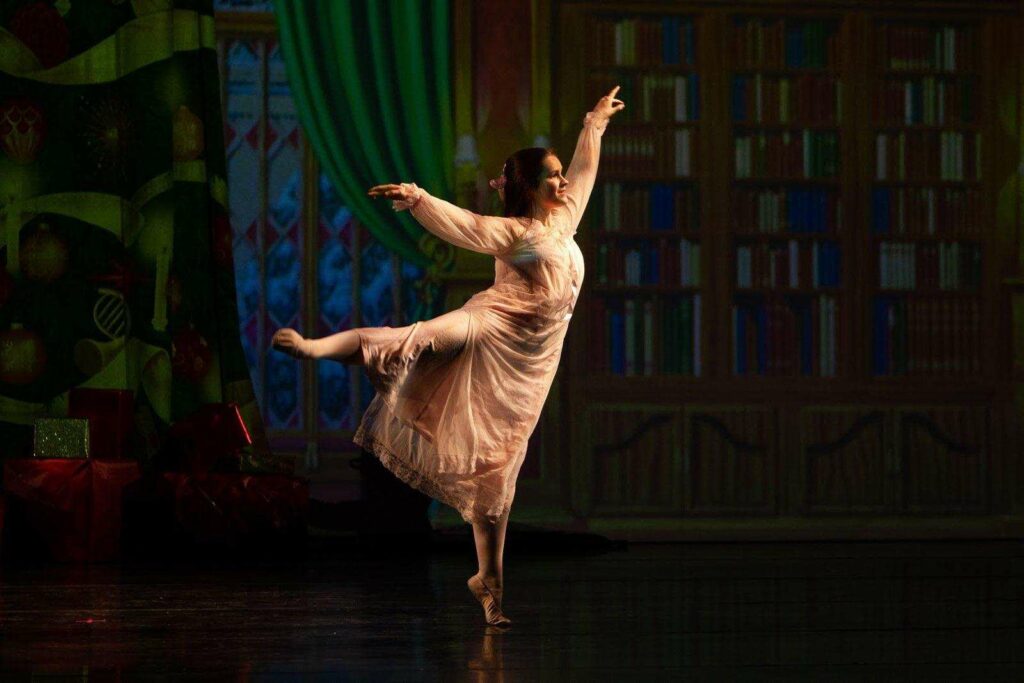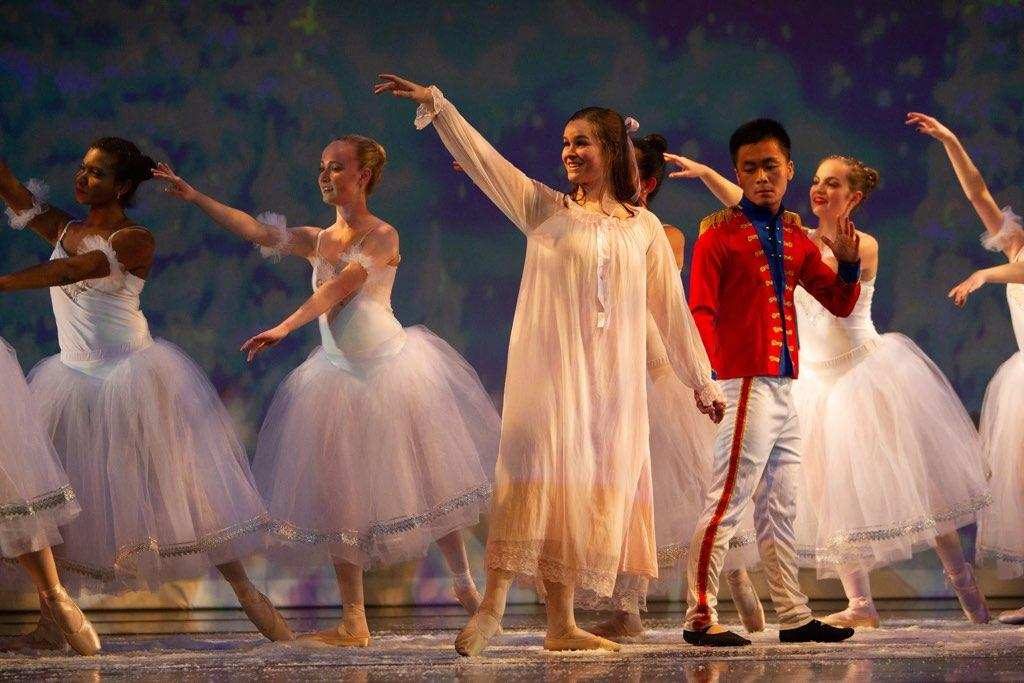 ---
Grad Night 2016
December 19th, 2016
ALL BUT ONE of Naperville Christian Academy's graduates returned in December to reunite at their old school and talk about their college experience.  The Grads shared thoughtful insight with parents, teachers, and friends into what attending NCA did for their studies, their outlooks, and their lives.  The Naperville Daily Herald covered the event and published a great story about the Class of 2013, our first two graduates who will graduate from college this year.  Read all about it here.
For those who couldn't make it to hear our past graduates speak in December, we've posted the full video on NCA's You Tube channel.  We are working on preparing a highlight reel to post on Facebook.
---
Graduation 2016
May 21, 2016
We are excited to announce the graduating class of 2016! Michael Melter, Heather MacIntyre, and Cody Rood shared their memories, reflections of their time at NCA and plans for the future in a ceremony on Saturday May 21. Mr. Joshua Jacobs, Upper School Science teacher, gave the commencement address encouraging the graduates to find their identity in Christ as they head off to college. Michael will be attending Wheaton in the fall and studying Psychology, Heather will be attending Vanderbilt and studying Education and Cody will be attending Benedictine and studying Theology.
---
Knights Win League Championship!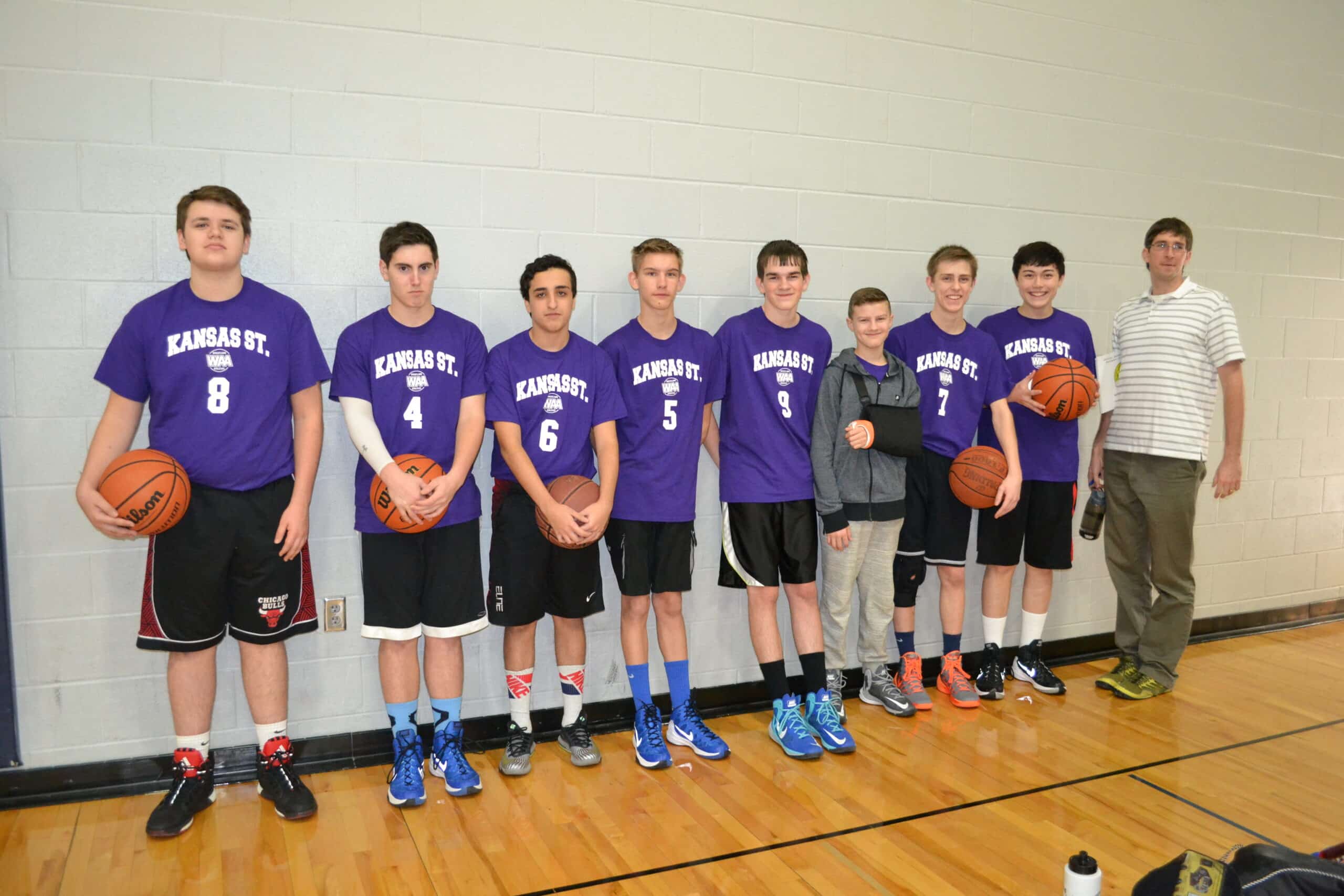 March 19, 2016
Congratulations to the NCA Knights who took first place in the Wheatland Athletic Association high school basketball league!
---
NCA's First Daddy Daughter Dance
February 29, 2016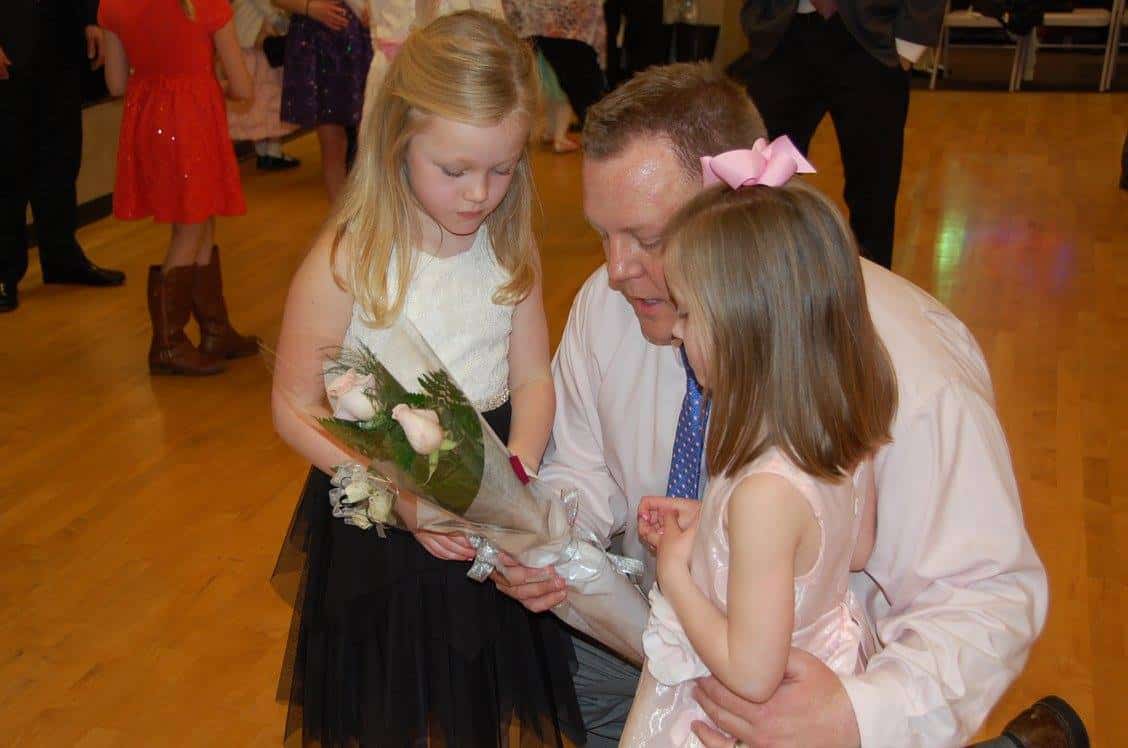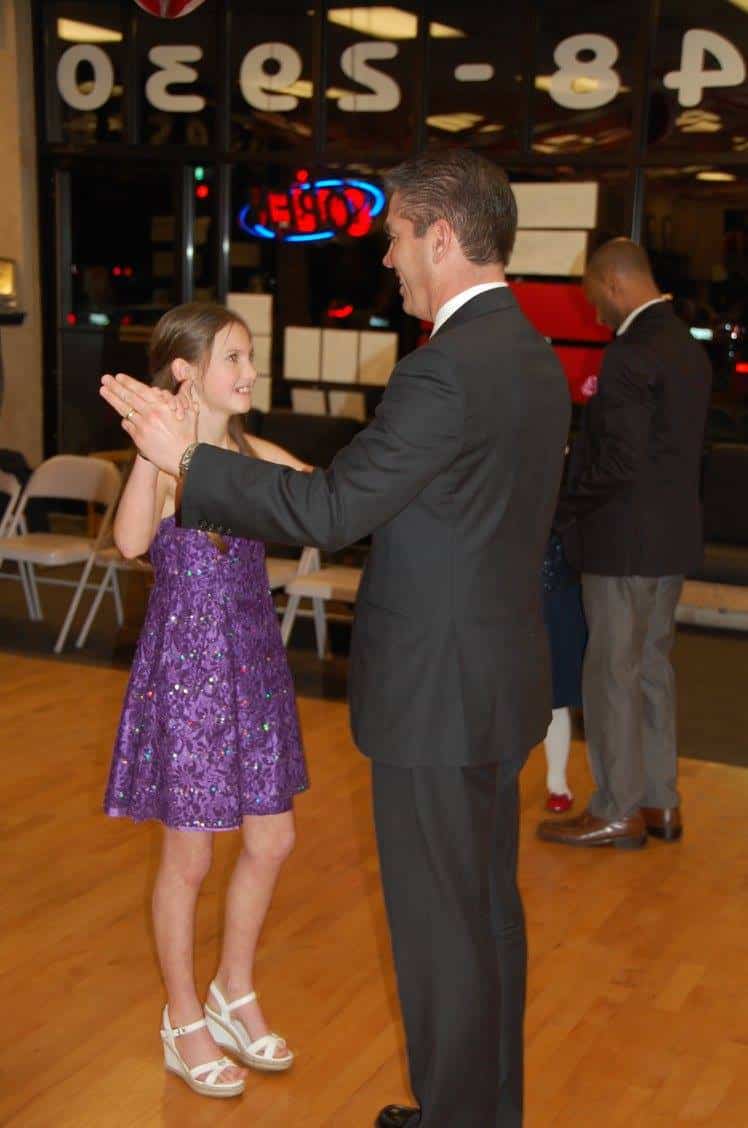 These young ladies enjoyed royal treatment from the #1 men in their lives!  Dads and daughters received professional dance instruction at Sterba's School of Dance.
---
Kindergarten Nature Walk
October 26, 2015
The Kindergarten class enjoyed a nature walk in the beautiful McDowell Forest Preserve.  They observed the many colors of the leaves changing and brought back treasures that they found on the ground.  Praise the Lord for the beauty of His creation!
---
Heather MacIntyre Achieves Top ACT Score
May 22, 2015
Heather MacIntyre, daughter of John and Kim MacIntyre and a junior at Naperville Christian Academy (NCA), earned a top composite score of 36 on a recent ACT test. Heather is the second NCA student to earn a perfect score in three years. This is made even more significant by the fact that Heather is one of only 12 students from NCA's first four graduating classes. The school's average composite ACT score to date is 30.8, well above local, state, and national averages.
The ACT consists of tests in English, mathematics, reading and science. Each test is scored on a scale of 1-36, and a student's composite score is the average of the four test scores. Some students also take ACT's optional Writing Test, but the score for that test is reported separately and is not included within the ACT composite score.
In a letter recognizing this exceptional achievement, ACT CEO Jon Whitmore said, "While test scores are just one of the many criteria that most colleges consider when making admission decisions, your exceptional ACT composite score should prove helpful as you pursue your education and career goals."
ACT test scores are accepted by all major U.S. colleges. Exceptional scores of 36 provide colleges with evidence of student readiness for the academic rigors that lie ahead.
---