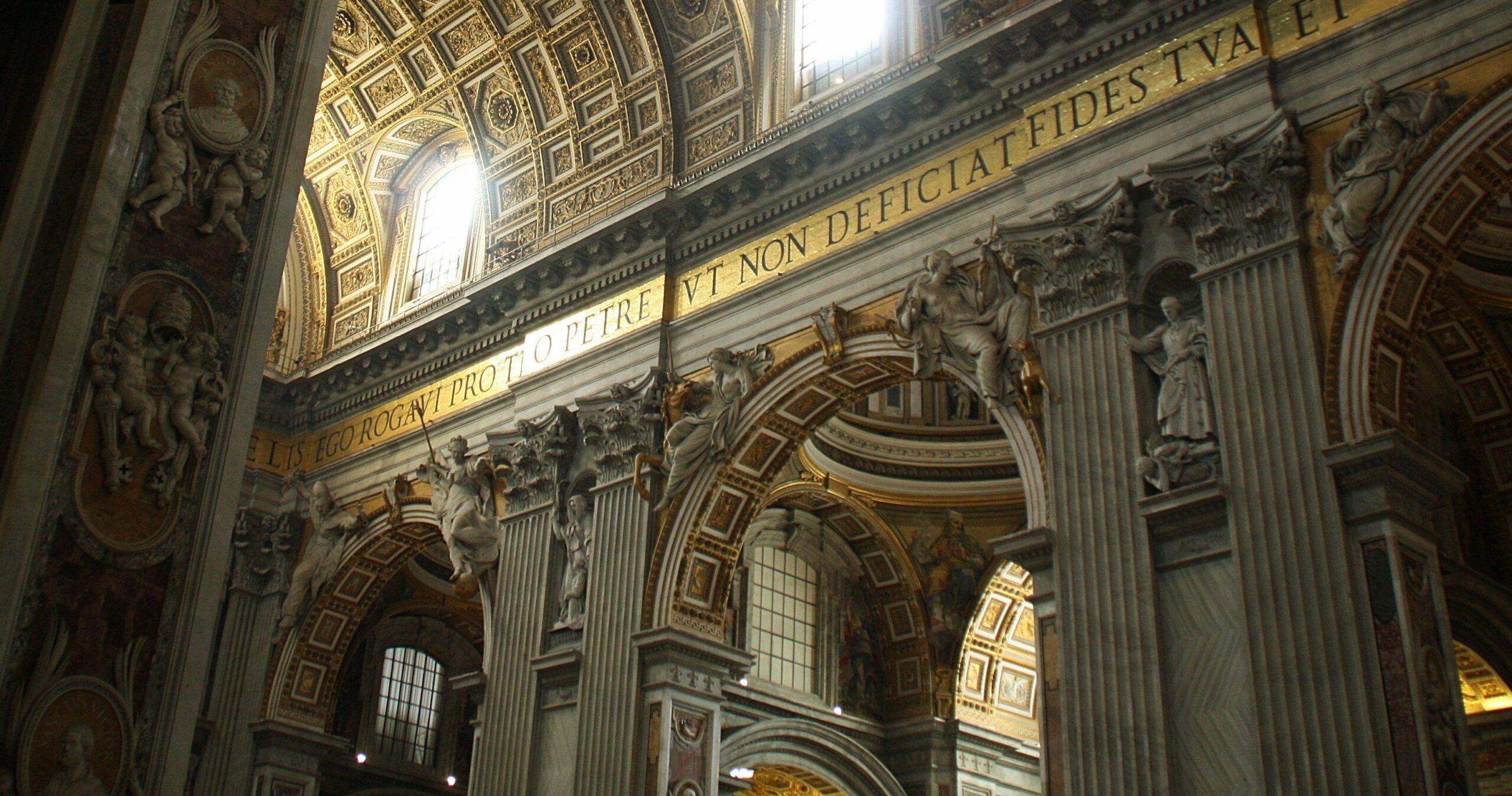 At NCA, our core mission is to train up young men and women in the knowledge and love of Christ, preparing them for higher education and life beyond our walls. We recognize that paying for a private education is a long term investment. Thankfully, we have seen many different positive returns on that investment, including financial returns. The first 17 graduates of Naperville Christian Academy have received a combined $1,061,255 in academic scholarships from colleges and universities.
Classical Education has been proven to prepare students for college, academically, socially, and spiritually, exceptionally well.  The Association of Classical Christian Schools has invested great effort to quantify statistically the distinction in college readiness and ongoing life success of classically trained students as compared with their peers brought up in other educational systems.  Click here to access the results of various studies including The Good Soil Report
The average ACT score for graduates of NCA is 31.5 (on a 36 point scale). While we are proud of this success, we are much more proud of the moral guidance and discipleship our students have obtained which will remain a part of them all their lives.
"What good is knowledge without the fear of the Lord?" -Thomas à Kempis
We are also proud to publish this list of universities which have granted admission to our graduates, acknowledging the quality of the instruction they have received at Naperville Christian Academy.
Naperville Christian Academy graduates have been accepted at the following schools:
Baylor University
Benedictine University
Butler University
Calvin University
Cedarville University
Clemson University
DePauw University
Hope College
Illinois State University
Illinois Wesleyan University
Indiana Wesleyan University
Judson University
The King's College
LeTourneau University
Liberty University
Lipscomb University
Lynn University
Michigan Technological University
Moody Bible Institute

Northwestern University
Ohio Northern University
Ohio State University
Oklahoma Christian University
University of Pittsburgh
Philander Smith College
Purdue University
Seton Hall University
Taylor University
Tennessee State University
University of Chicago
University of Illinois
University of Minnesota
University of Missouri
Valparaiso University
Vanderbilt University
Wheaton College