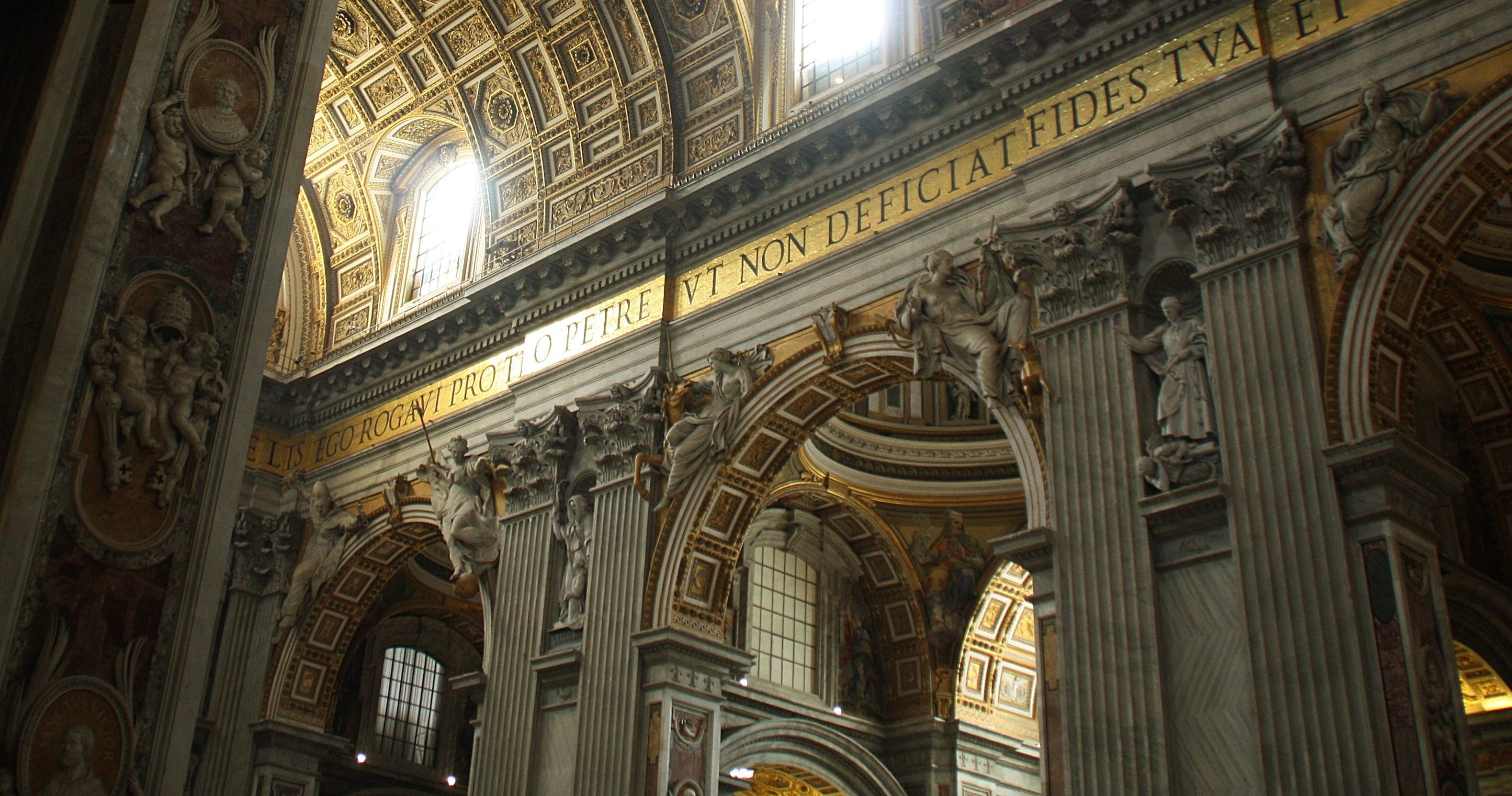 At NCA, our core mission is to train up young men and women in the knowledge and love of Christ, preparing them for higher education and life beyond our walls.
The average ACT score for graduates of NCA is 31.5 (on a 36 point scale). While we are proud of this success, we are much more proud of the moral guidance and discipleship our students have obtained which will remain a part of them all their lives.
"What good is knowledge without the fear of the Lord?" -Thomas à Kempis
We are also proud to publish this list of universities which have granted admission to our graduates, acknowledging the quality of the instruction they have received at Naperville Christian Academy.
Naperville Christian Academy graduates have been accepted at the following schools:
Baylor University
Benedictine University
Butler University
Clemson University
DePauw University
Hope College
Indiana Wesleyan
The King's College
Lipscomb University
Northwestern University
Ohio State University
University of Pittsburgh
Purdue University
Taylor University
University of Illinois
University of Minnesota
University of Missouri
Vanderbilt University
Wheaton College