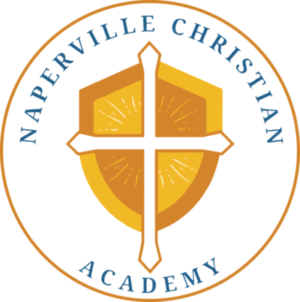 Current Family Re-enrollment begins on January 11, 2021.  Please login to your ParentsWeb account, select Apply/Enroll.  Returning students are guaranteed a place in their class through the end of January.  Those not enrolled by February 1, when new family enrollment begins, risk losing their place in the class.  Current families may also submit applications for new students during this early enrollment period.
The re-enrollment fee per student is:
$300 from January 11 – February 28
$350 from March 1 – March 31
$400 from April 1 – August 1
This re-enrollment fee includes a $200 tuition deposit that will be credited towards June 2022 tuition.
Please click on the FACTS SIS  logo to go to your ParentsWeb login.